I mentioned briefly last week that the changes that Trump has made to Grand Staircase-Escalante National Monument are a travesty.  I wanted to revisit that idea this week with this photo, as this is where I experienced what myself and others are afraid we're losing. ...
read more
Happy New Year everyone!  I hope the new year is treating you all well so far.  It's been super cold here in East Tennessee, so I wanted to start the year off sharing images that will hopefully make you warm (or they at least make me warm!).  Just imagine, the hot...
read more
It's different, and maybe a little whacky, but it will hopefully have you intrigued! Check out the photo-narrative!
Holly was diagnosed with breast cancer at the age of 33.  Holly's Story is her blog about breast cancer survival.
Dan may or may not have an obsession with cars.  Follow along with his dream car build up; a 1967 Camaro.
Did you know that Dan appears regularly on TV in the Knoxville and Chattanooga markets?  Check out some of his segments here.
Holly's Most Recent Content:
  For the last several years, the Knoxville affiliate of Susan G. Komen has selected 8 men to be community spokesmen, and advocates for breast cancer survivors and breast cancer awareness. The number is significant because one in eight women will be diagnosed with...
read more
Most Recent Picture of the Week Content:
It's my favorite post of the year!  No joke, this is my third year doing a "My Five Favorite Photos" post (there are links to the previous years under the image counts to the right, or bottom, depending on what device you're viewing this on) and I have to say, I've...
read more
Welp, it's that time of year again when we post funny pictures with our cat, and all you guys feel justified in thinking we're the crazy cat people! 🙂  It's Christmas!  Holly and I would like to wish each of you a Merry Christmas, and a happy New Year!  2017 turned...
read more
I wanted to end my series on Colorado with this shot of downtown Denver.  Holly and I thoroughly enjoyed ourselves out west, and I look forward to us getting to return one day.  Denver itself is an extremely cool city, with lots of amazing scenery nearby.  Hopefully...
read more
Most Recent Travel Content:
ROAD TRIP! You guys know I travel a lot, both for fun and for work, and I clearly enjoy getting outside the United States.  However, there is something to be said for a good ole American road trip!  Even though trips like these can turn into a lot of driving, I really...
read more
So I've mentioned over the past couple of weeks that I've got a new way to process my night sky images and that has allowed me to get more color and detail out of the Milky Way.  Well, as part of learning that process, I've gone back and reprocessed some of my older...
read more
This week's image is a classic example of the picture presenting itself, rather than me going hunting for a picture.  Let me explain. Last week I posted the image of the Cockspur Island Lighthouse, a super cool, scruffy little lighthouse just at the edge of Tybee...
read more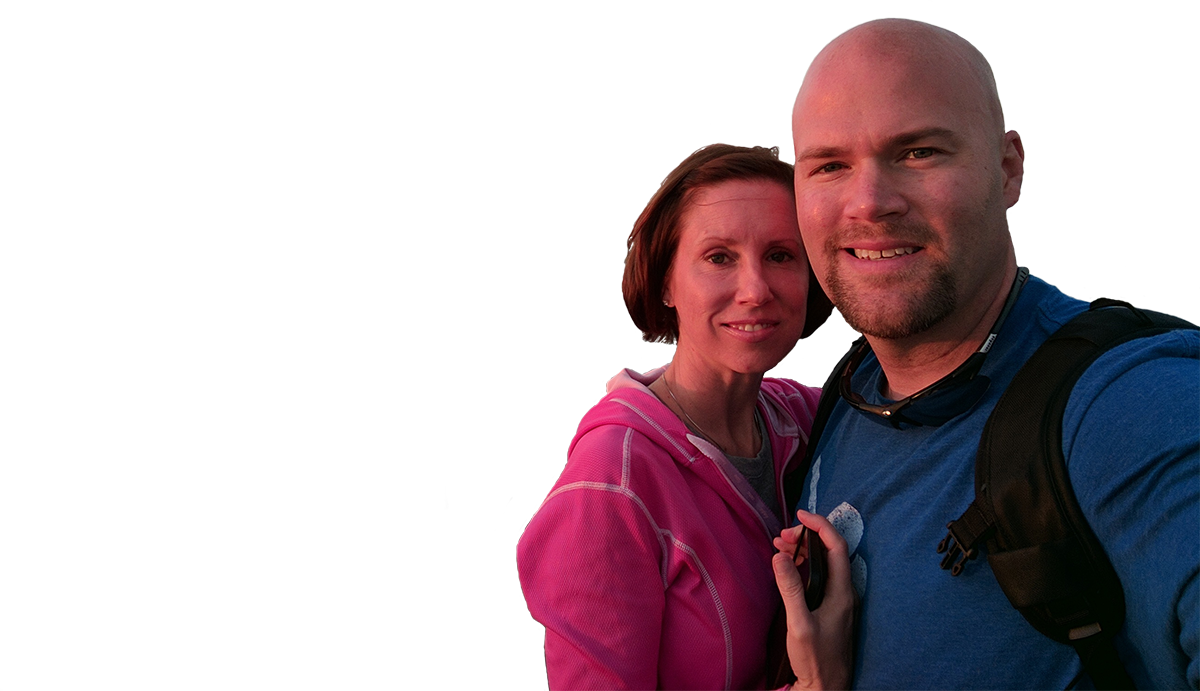 Thanks For Stopping By!
We'd love to stay in touch!  By signing up to our email list, you'll be notified when we post something new.  No worries though, we usually only post once a week and you can unsubscribe at any time!