By all relevant metrics (population / GDP / etc), Tokyo is the largest "city" in the world.  I say "city", because Tokyo is technically not actually a city, but rather a metropolis, which is a collection of 23 city-like (meaning they have their own partial...
read more
When I think about Japan, one of the things that stands out in my mind is its architecture, and more specifically, its ancient architecture.  While I was visiting, I wanted to capture something that just said "Japan" to me, and while Mount Fuji is unmistakably...
read more
It's different, and maybe a little whacky, but it will hopefully have you intrigued! Check out the photo-narrative!
Holly was diagnosed with breast cancer at the age of 33.  Holly's Story is her blog about breast cancer survival.
Dan may or may not have an obsession with cars.  Follow along with his dream car build up; a 1967 Camaro.
Did you know that Dan appears regularly on TV in the Knoxville and Chattanooga markets?  Check out some of his segments here.
Holly's Most Recent Content:
  For the last several years, the Knoxville affiliate of Susan G. Komen has selected 8 men to be community spokesmen, and advocates for breast cancer survivors and breast cancer awareness. The number is significant because one in eight women will be diagnosed with...
read more
Most Recent Picture of the Week Content:
Prior to leaving for Japan, I asked my friends who had been there what all I should see, and what I should avoid.  Almost universally, people said 'avoid temple-fatigue' in Kyoto.  As it turns out, there are more temples in the Kyoto area than you'd ever want to...
read more
Confession time!  Sometimes, I just have a hard time picking favorites.  This week is definitely one of those times.  I got a collection of images while in Japan that include Mount Fuji, and I just can't make up my mind which ones I like better than the others.  So,...
read more
If you talk to people who have either been to Japan, or at least have a deep understanding of the culture, it seems that inevitably the cherry blossom (Sakura) season will come up.  The blossoms are an interesting part of the Japanese culture, and to be quite honest,...
read more
Most Recent Travel Content:
JAPAN! Japan has been on my list of places to go for a while, and it definitely did not disappoint.  In fact, as I mentioned last week, I got a good number of images from there that I'm excited to share, and I'm struggling to decide how to chop it up for content,...
read more
I think I've talked about this before, but I really love going to the beach with my family each year, however I always sort of struggle to do photography there.  So much of what I like to shoot are landscapes, and frankly the flat horizon a the beach just doesn't do...
read more
Okay, okay, this is different! Here's the scoop.  I haven't taken just a ton of pictures this year yet because I'm trying to hone my editing skills.  I *generally* like for the images that I share to be photo realistic, meaning the image looks like what was in front...
read more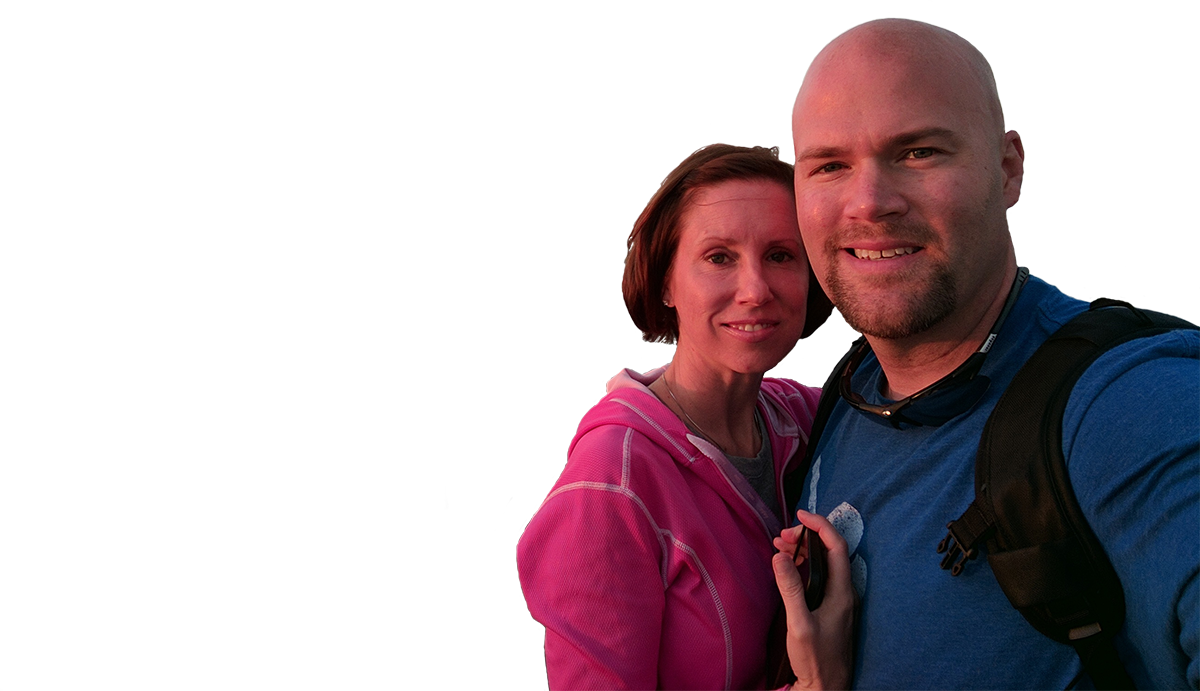 Thanks For Stopping By!
We'd love to stay in touch!  By signing up to our email list, you'll be notified when we post something new.  No worries though, we usually only post once a week and you can unsubscribe at any time!